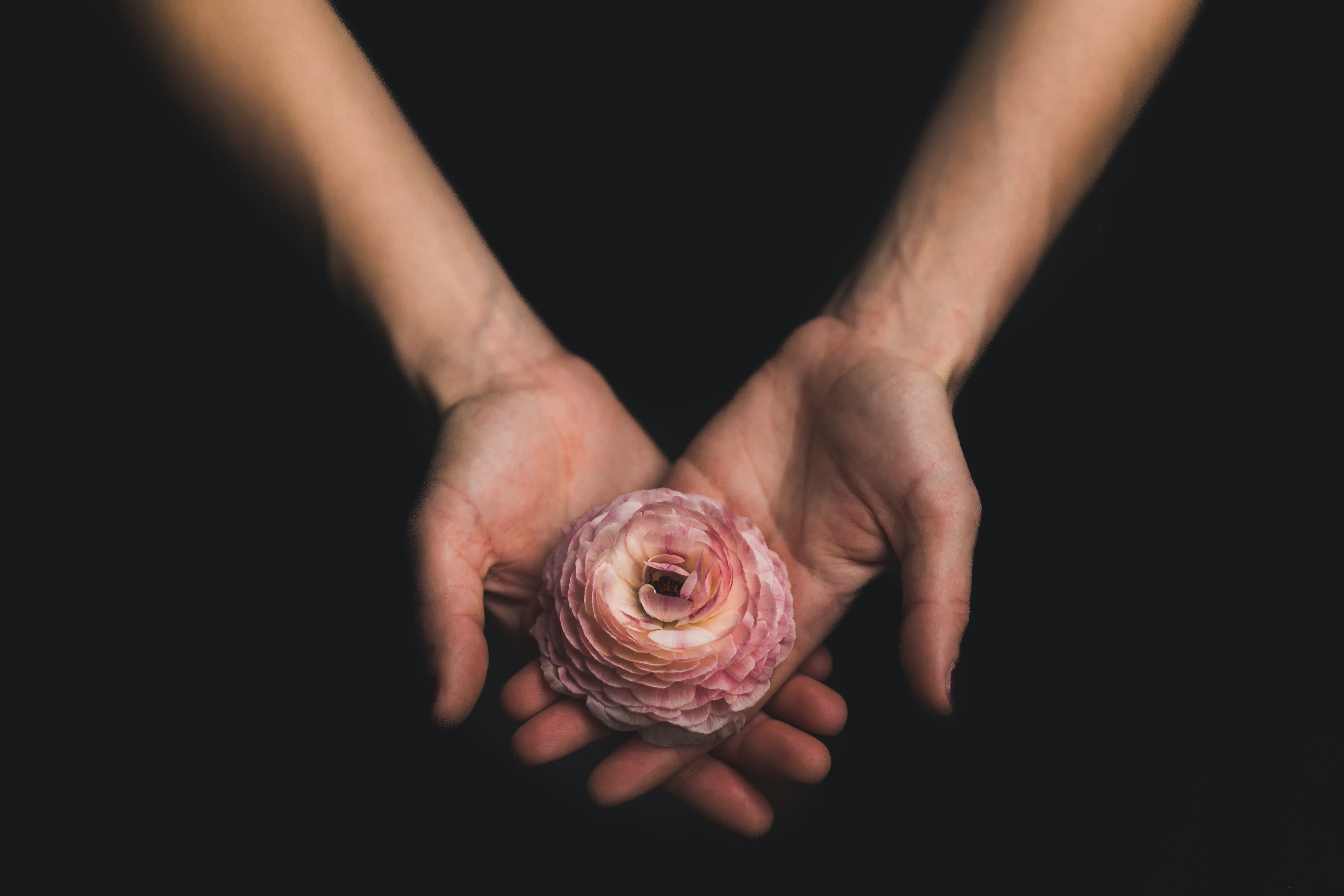 Let Your Fertility Blossom
The path to parenthood is about preparation. But it's about more than picking the colors for the nursery or making sure you have enough onesies before bringing baby home.
The path to parenthood is also about physical and mental preparation- ensuring our bodies are in the best of health before conception, so that we can pass the best of us on to the next generation.
Cosmos Qigong for Family Building is a unique meditation course that takes the Chinese medicine concepts of fertility and longevity and blends them together with this ancient energetic practice to improve blood flow, sleep, energy, digestion, and mood, while helping you get calm, grounded, centered, and ready to conceive.
Holistic Fertility
Let's face it. By the time we're settled enough in our own lives to start thinking about creating another, most of know more about how not to get pregnant than how to do it intentionally and successfully.
We certainly aren't given any idea of the ups and downs of the stress of trying to conceive- from ovulation kits, cycle tracking, the hope of what feels like a pregnancy symptom, and the sadness that might accompany the arrival of your period.
This course is your mindful fertility ally. It is a fantastic complement to any other complementary fertility modality you might currently be using like acupuncture, herbs, supplements, or yoga.
During this six-week course, each week you will get:
A detailed video lesson
Guided audio to take your Qigong practice to the next level.
Exercises that target fertility through a Chinese medicine lens.
Expert guidance to help you feel calm and confident on your conception journey.
Once you've finished your course, you will have a simple and powerful mindful practice that will continue to benefit you, body, heart, and soul, for years to come.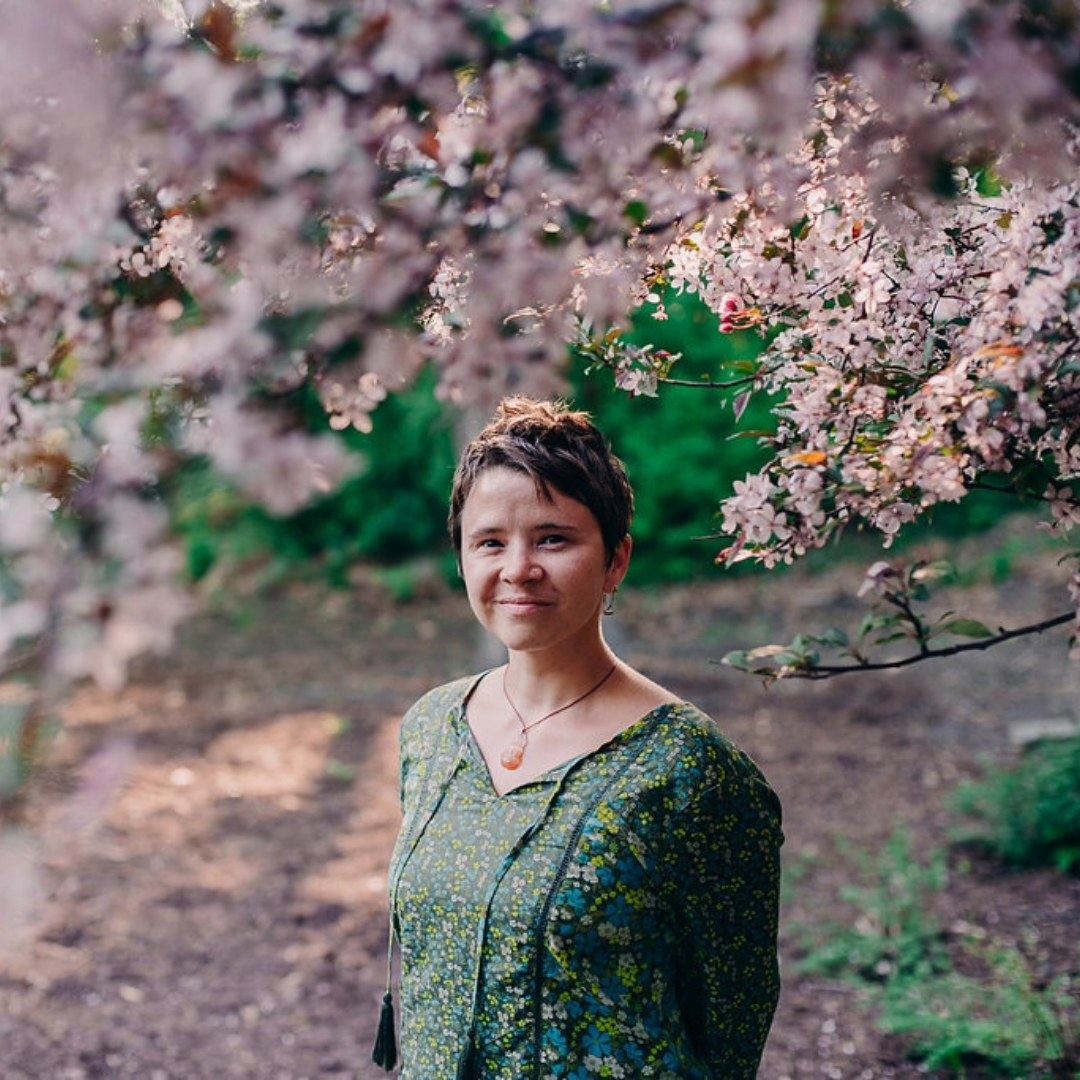 Learn from an acupuncturist, fertility specialist, and Qigong instructor with over a decade in helping people achieve radiant health on their path to pregnancy.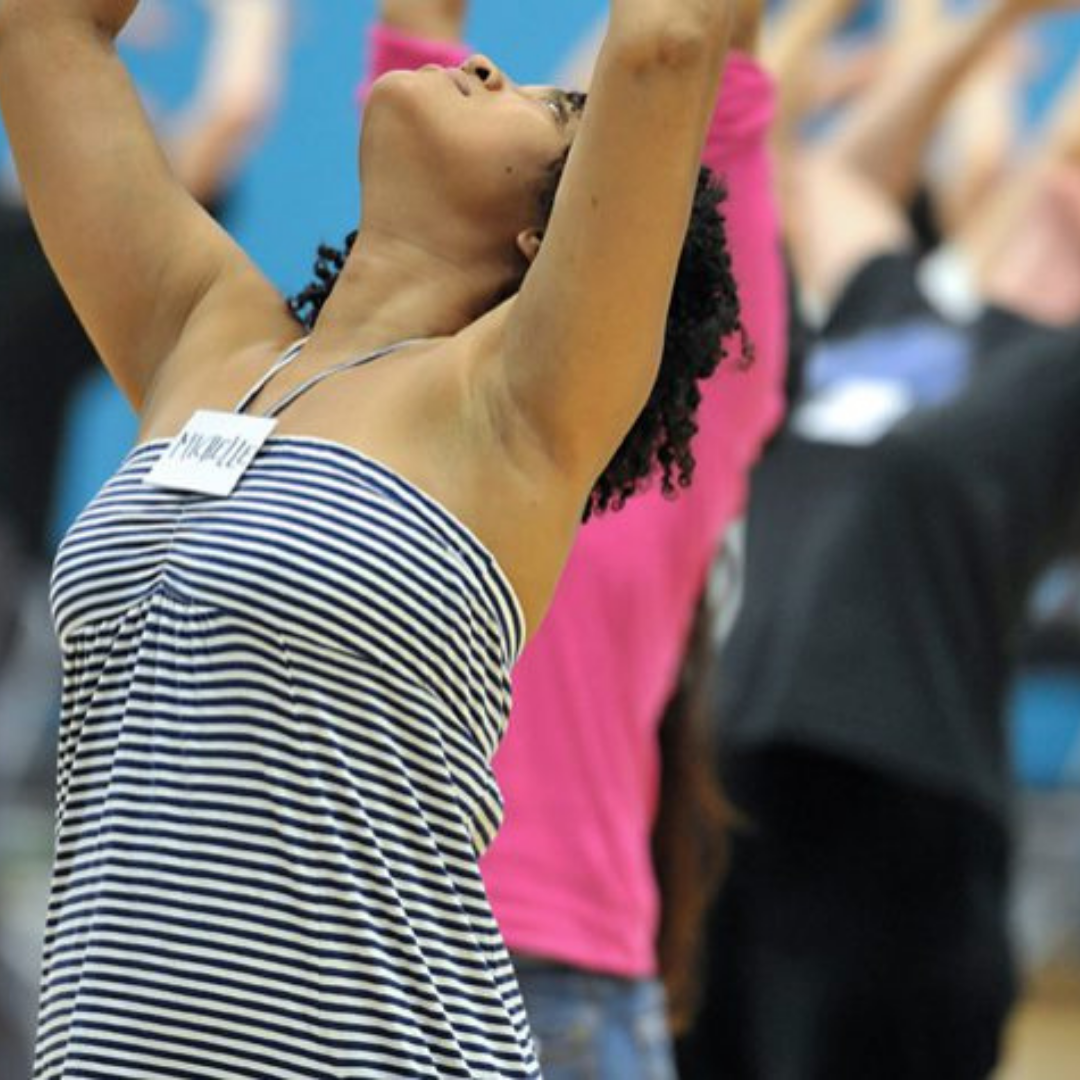 Simple and Effective Skills
You don't need to spend hours everyday focusing on your well-being. Learn real Qigong skills that can heal you from inside out in just 15 minutes a day.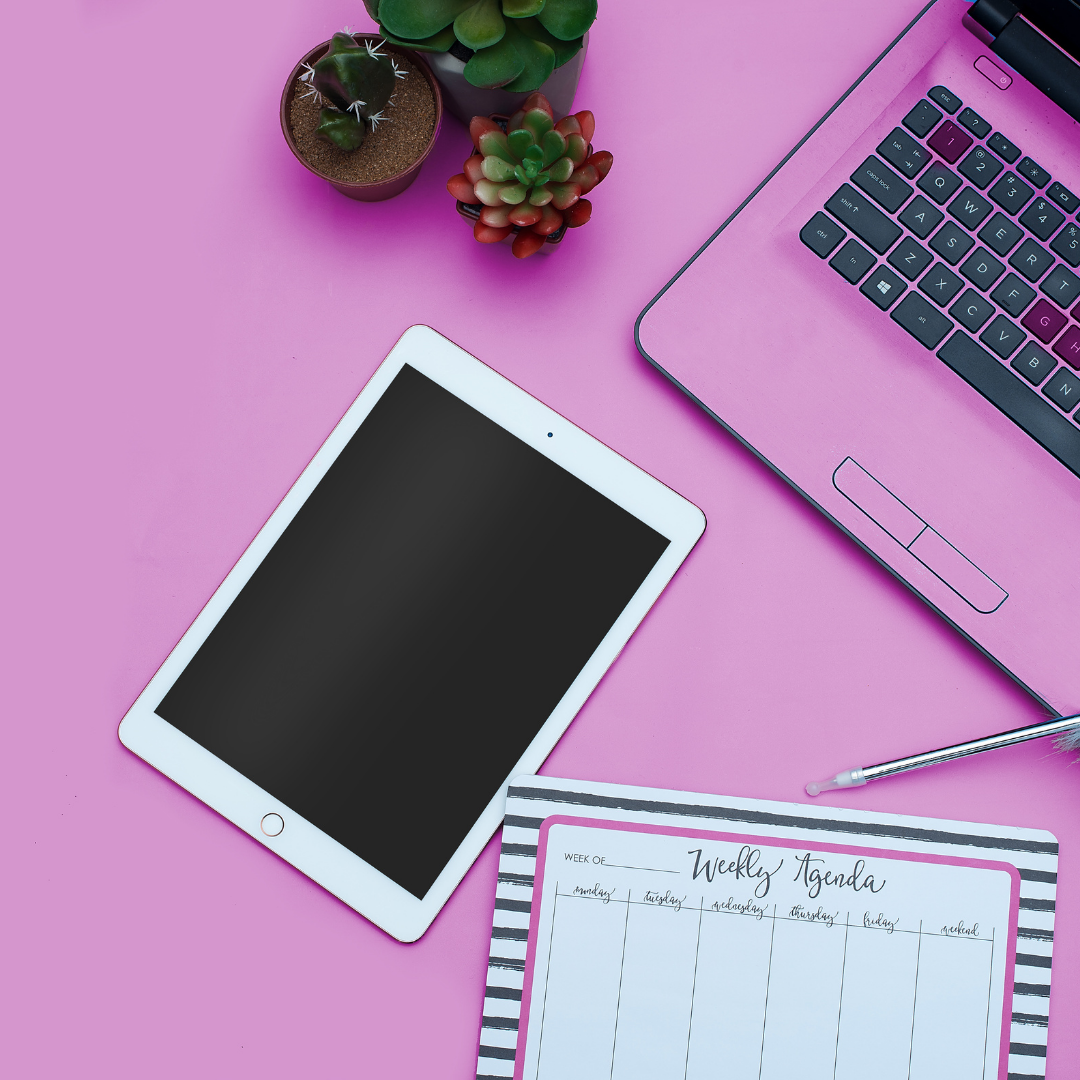 Practice at home, practice outside, wherever you find beauty. All courses are completely downloadable and display seamlessly across every device.
Courses and One-on-One Consults
Are you past this point in your fertility journey? Then my heart is with you. Check out some of these other offerings that can support you if you're enlisting help to build your family.
Looking for one on one support? Schedule a consult and we can take a deep dive into your case on your terms.
EXAMPLE
Check your inbox to confirm your subscription