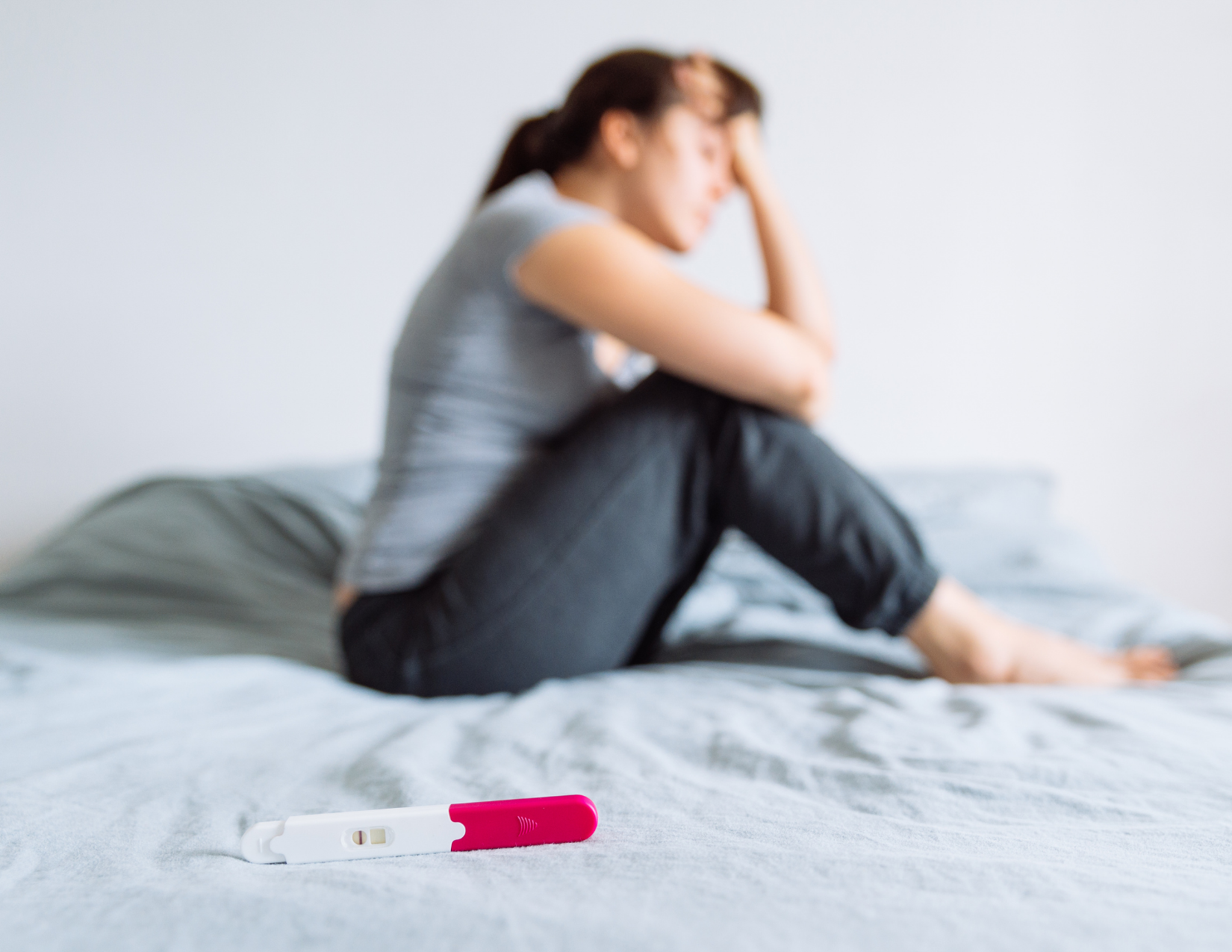 It's All Good Fun Until It's Not
Another month, another Big Fat Negative. What do you do when your path to parenthood isn't as clear cut as everyone else's?
You're here because you don't get to live under the blissful veil of ignorance when it comes to fertility and pregnancy. When you have to reach out to specialists for support, chances are that you're already feeling scared, stressed, and defeated.
Cosmos Qigong for IUI and IVF is a unique fertility meditation program that was created using the principles of Chinese medicine fertility, by a fertility specialist who understands the ups and downs that come with an infertility diagnosis.
Not only do these courses help to ease the stress and anxiety of infertility, but they also help promote circulation while addressing your emotions in a way that make you feel whole and validated.
Fertility Meditation For the 1 in 8
I created this course after watching hundreds of women go through fertility challenges without any emotional support. Left to undergo invasive and often traumatizing procedures all while dodging pregnancy announcements and prying questions, most women follow this path with no light to guide them.
I'm here to change that.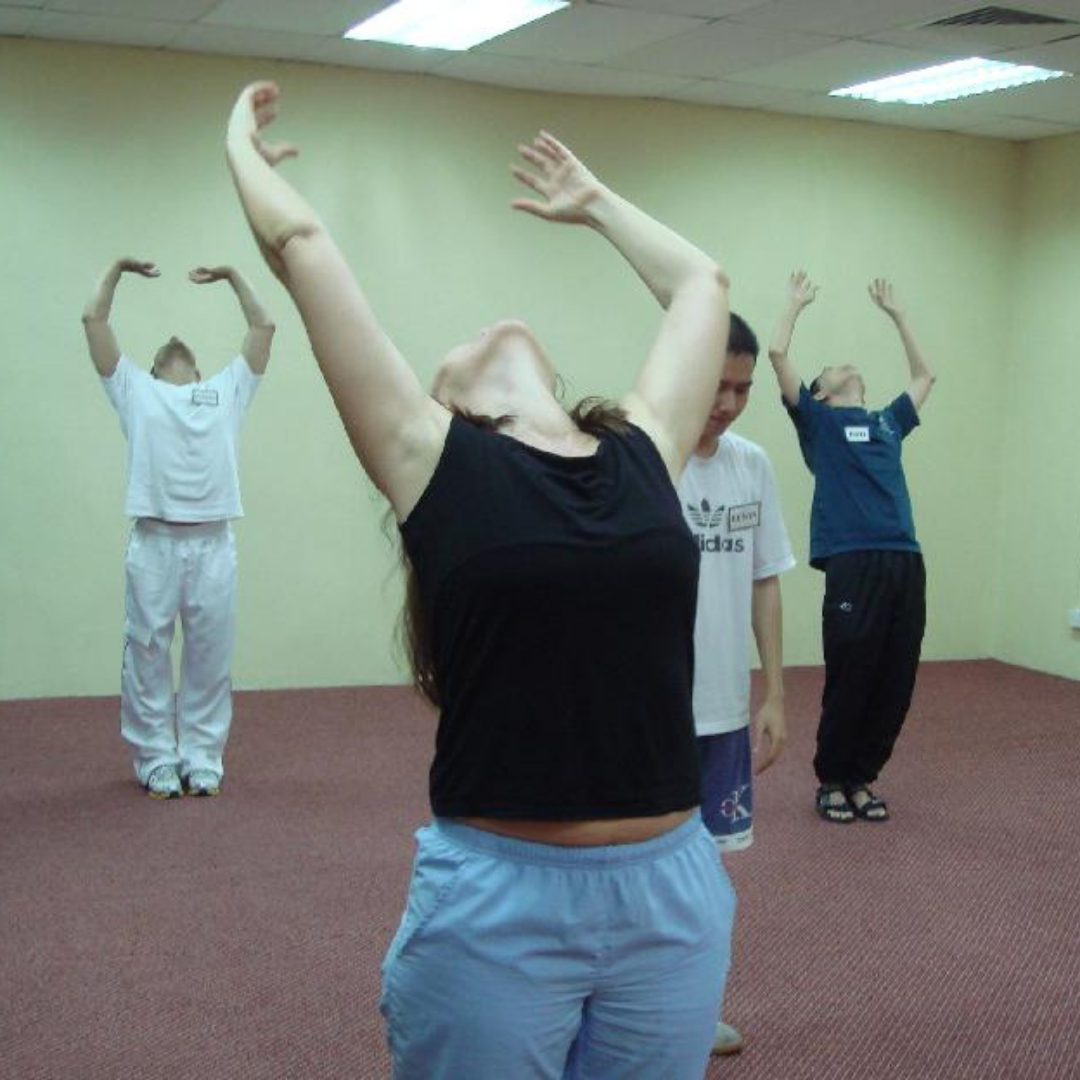 Learn From An Expert
Get powerfully effective Qigong meditation skills from a fertility expert with over a decade of experience working with all kinds of fertility challenges (yes, including yours).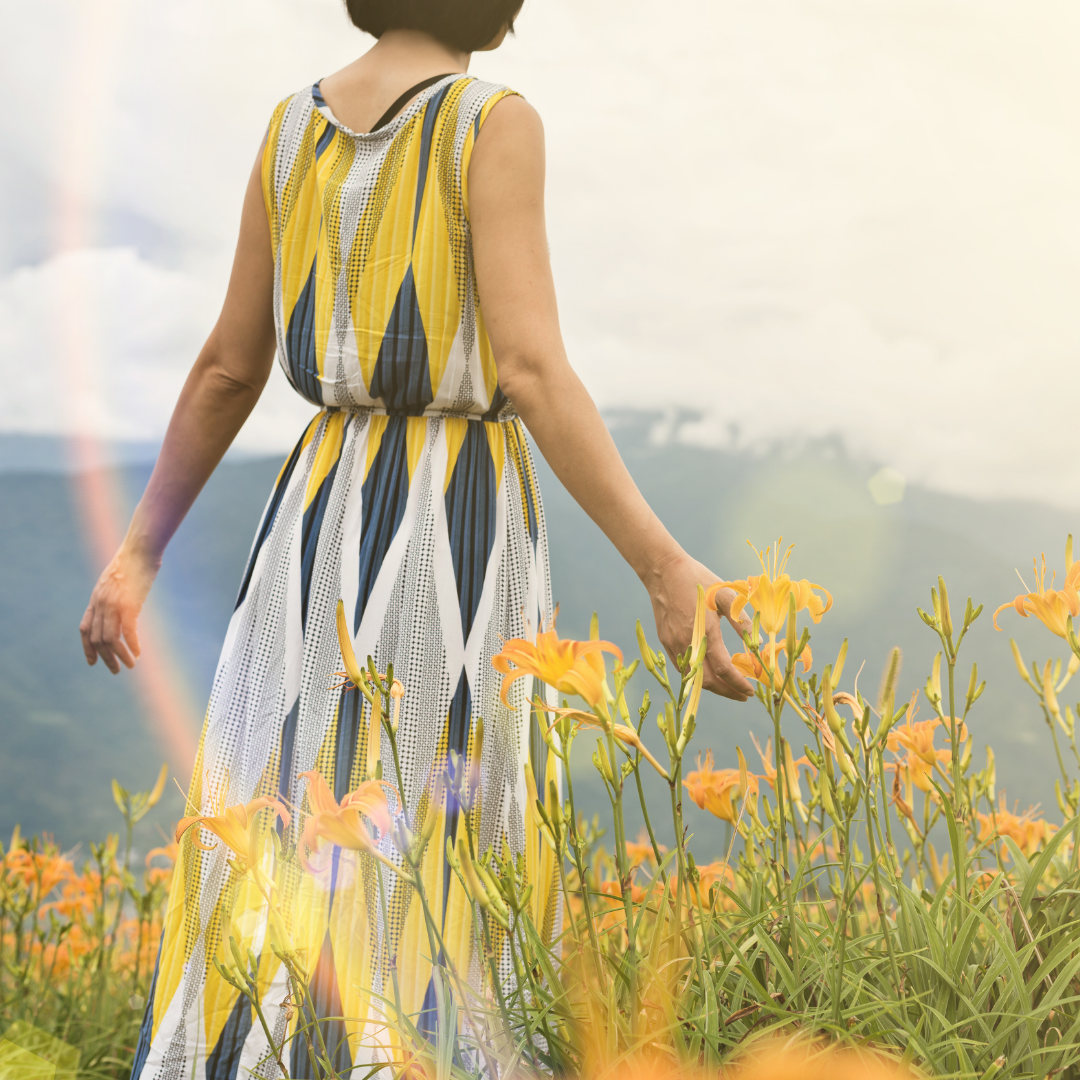 Simple Powerful Skills
You don't need hours for QIgong to work for you. Improve your circulation while nurturing your emotional health in just 20 minutes a day.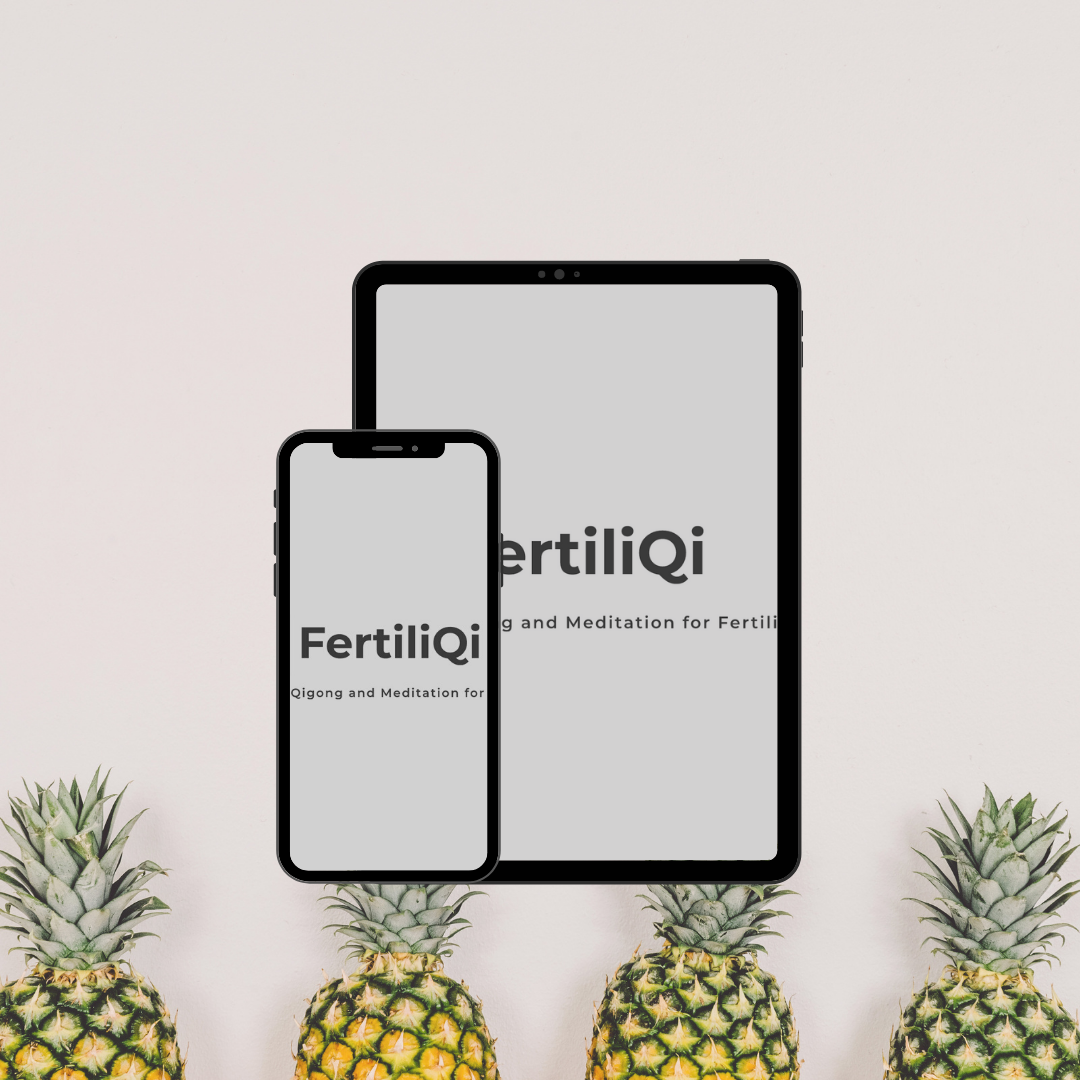 Watch at your own pace. Practice at home or somewhere special to you. All of our courses can be downloaded and viewed across multiple devices.
Other Courses and Coaching
Looking for something else? Do you want more one on one support? Book a personal consult where we can go over your case in detail so you can get the help you need.
Check your inbox to confirm your subscription